The holidays can be a stressful time for everyone, especially for those who plan on hosting parties and family get-togethers. Sherri French from Capital M Media brought some smart solutions to ensure the holidays are merry and bright.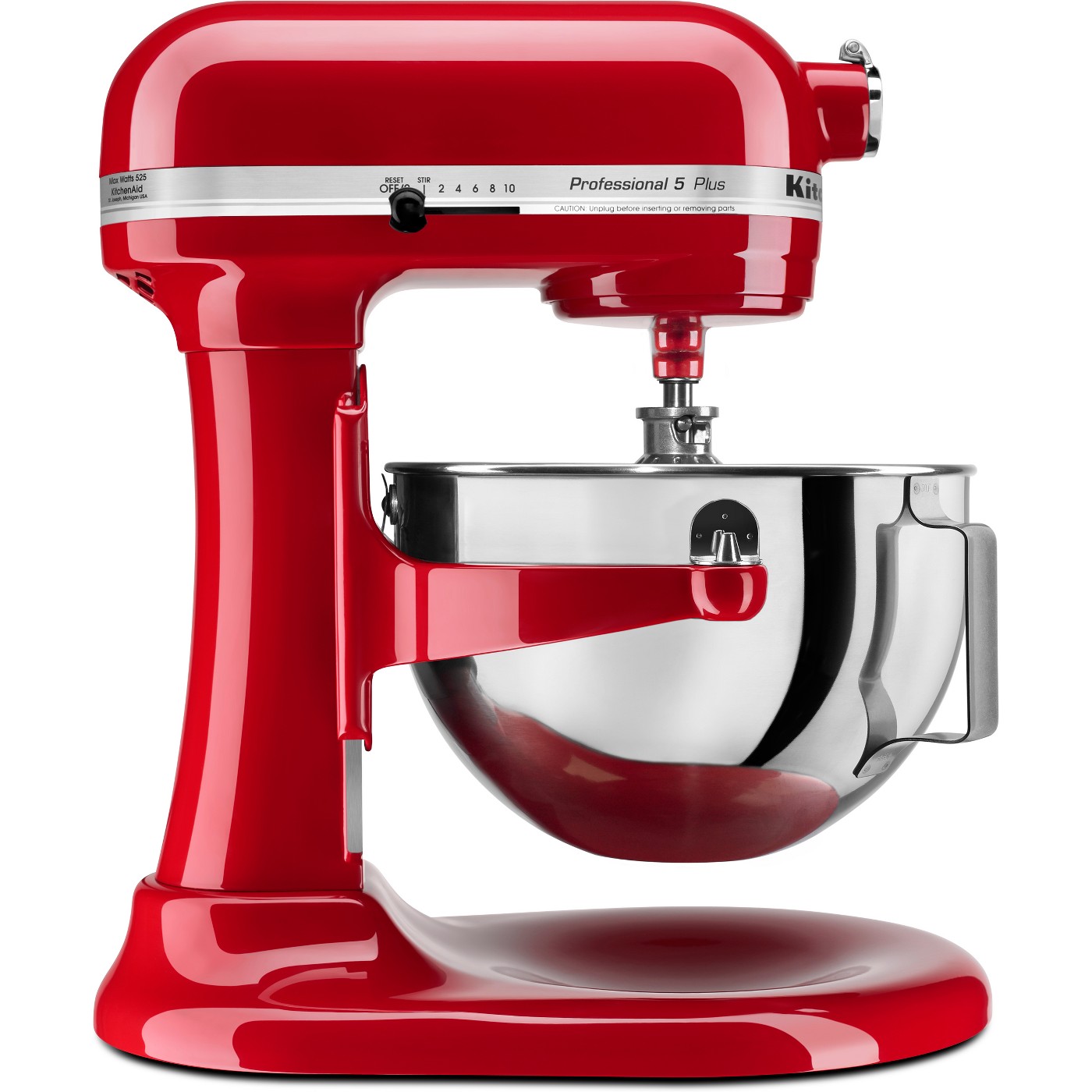 Products: Sifter and Scale - $169.99 | Artisan Series 5 Quart Tilt-Head Stand Mixer in Empire Red - $499.99
Precise measurements are a critical part of baking success. An easy-to-use digital scale measures ingredients by weight for a greater level of precision compared to measuring by volume, so baked goods turnout the way they should.
Combined scale, sifter and chute handles multiple stages of prep work in one step. Hands-free sifting gives more consistent mixing and fluffy baked goods, while leaving more time for the baker to take care of other tasks.
This extremely versatile attachment is great because the sifter can be removed when weighing ingredients that don't need to be sifted, such as chocolate chips. The battery operated digital scale can also be used separately on your countertop with an included scale plate.
Products: Sustainable holiday cards start as low as $1.39
Holiday cards that help the planet by using 100% recycled paper, offset their carbon footprint, and plant a tree with every order.
Unlike other companies, Paper Culture offers free designer assistance before you even purchase.
The big focus is on sustainability as that really differentiates us. Household wastes increases 25% between Thanksgiving and Christmas so by choosing 100% recycled paper for your holiday cards you are helping not hurting the planet.
50% off through December 7, 2018.
Products: Frieling French Press - $72.95 to $129.95
Made of unbreakable 100% stainless steel inside and out – no plastic anywhere. Double-wall insulated to retain heat four times longer than a glass press.
Award winning and top-rated thanks to a patented dual-filtration system that securely traps coffee sediment so there will be zero coffee grounds in your cup.
All components are dishwasher safe.
5-year warranty. Available in brushed, polished and black finishes in five sizes: 8, 17, 23, 36 and 44 oz.
Purchase any Frieling French Press and receive a FREE Coffee Scoop & Stirrer. Code: freegift. FREE shipping. Code: freefreight.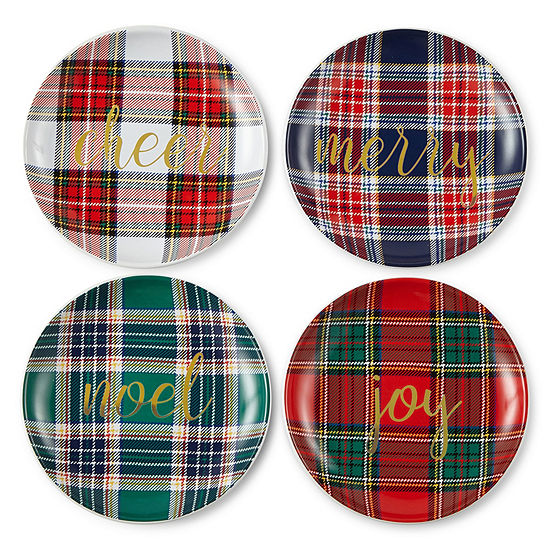 Products: Peyton & Parker Plaid Appetizer 4-pc. Decorative Plate - $40 | Peyton & Parker Plaid Mug Decorative Stand - $40
Peyton & Parker is a curated collection of classic looks for women, men, kids, and home that mix and match to create effortless yet put-together style for the entire family.
This lifestyle brand for the family and home was inspired by Instagram moments and the beautiful aesthetic created by every day, stylish moms. The pieces are classic yet versatile, and appeal to the busy mom who believes in traditions and capturing all the little moments she cherishes.
Peyton & Parker is a new and exclusive line to JCPenney. Peyton and Parker will be available seasonally in limited-edition capsule collections. Once it sells out, it's gone.
Product: 6.5' Lake Forest Fir Snap Tree with lights - $999
This beautiful artificial fir tree uses Tree Classics' exclusive Snap Tree technology to make set-up easy and fast.-- it stores upside down on a rolling base. To set it up, you roll it into place, flip it over and then snap on the top section--it lights up!
Tree Classics Snap Trees come in sizes up to 9 feet and in many styles. The soft "Real Feel" needles are molded to look and feel like a real tree--they are super lifelike.
Artificial trees are an investment but can typically be used for many years. In fact, a new study just showed that if you keep and use your artificial tree for 5 years, it is better for the environment than buying a real tree every year.
Use code TCHOLIDAY2018 for 10% off all products through 12/14/18.